Our soil and endless summer sun make Alaska uniquely suited to grow some of the world's finest flowers.
Alaska's unique location affords it some of the longest days on the planet. In the summer, twenty-two hours of daylight, combined with our deep glacial loam top soil, allows us to grow exceptionally large, beautiful blooms. At Mountainfield Farm we grow over one hundred different varieties of flowers.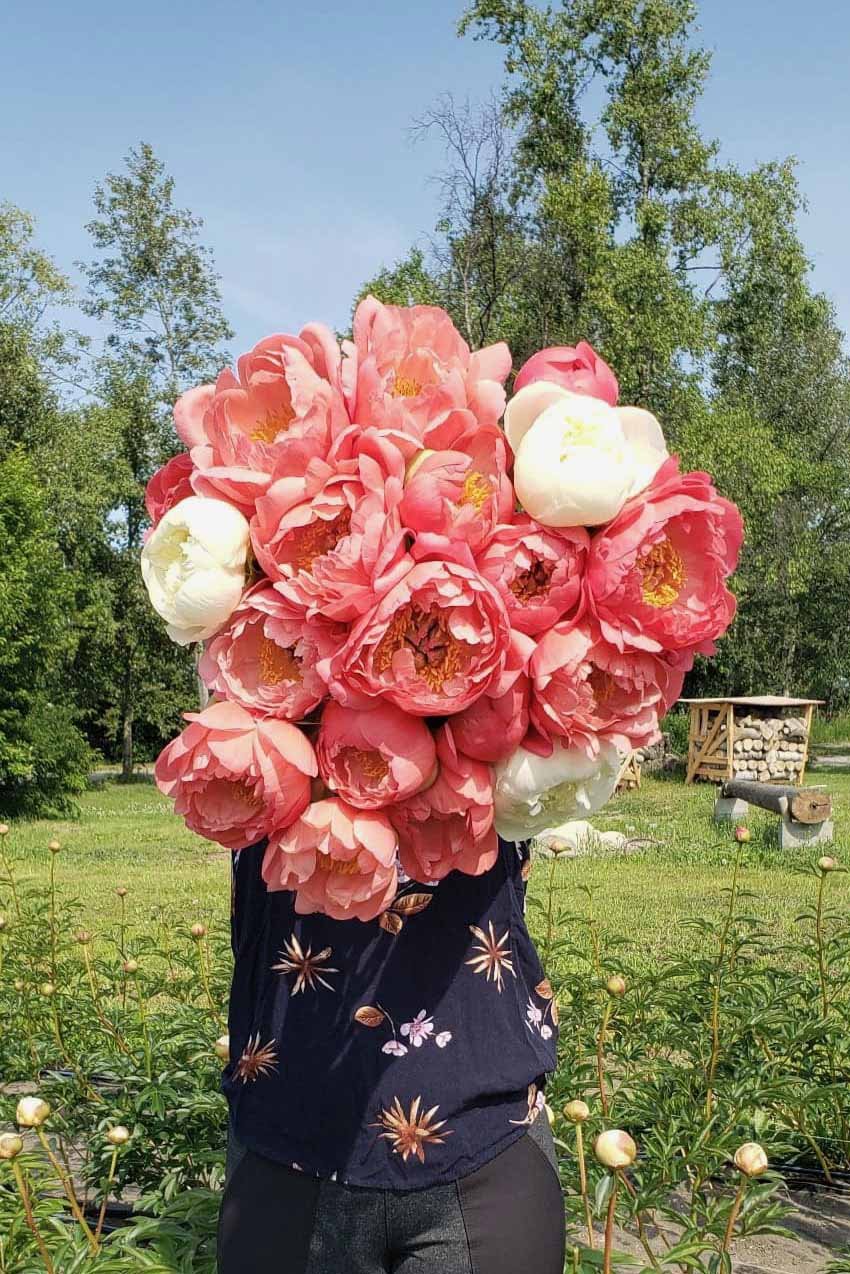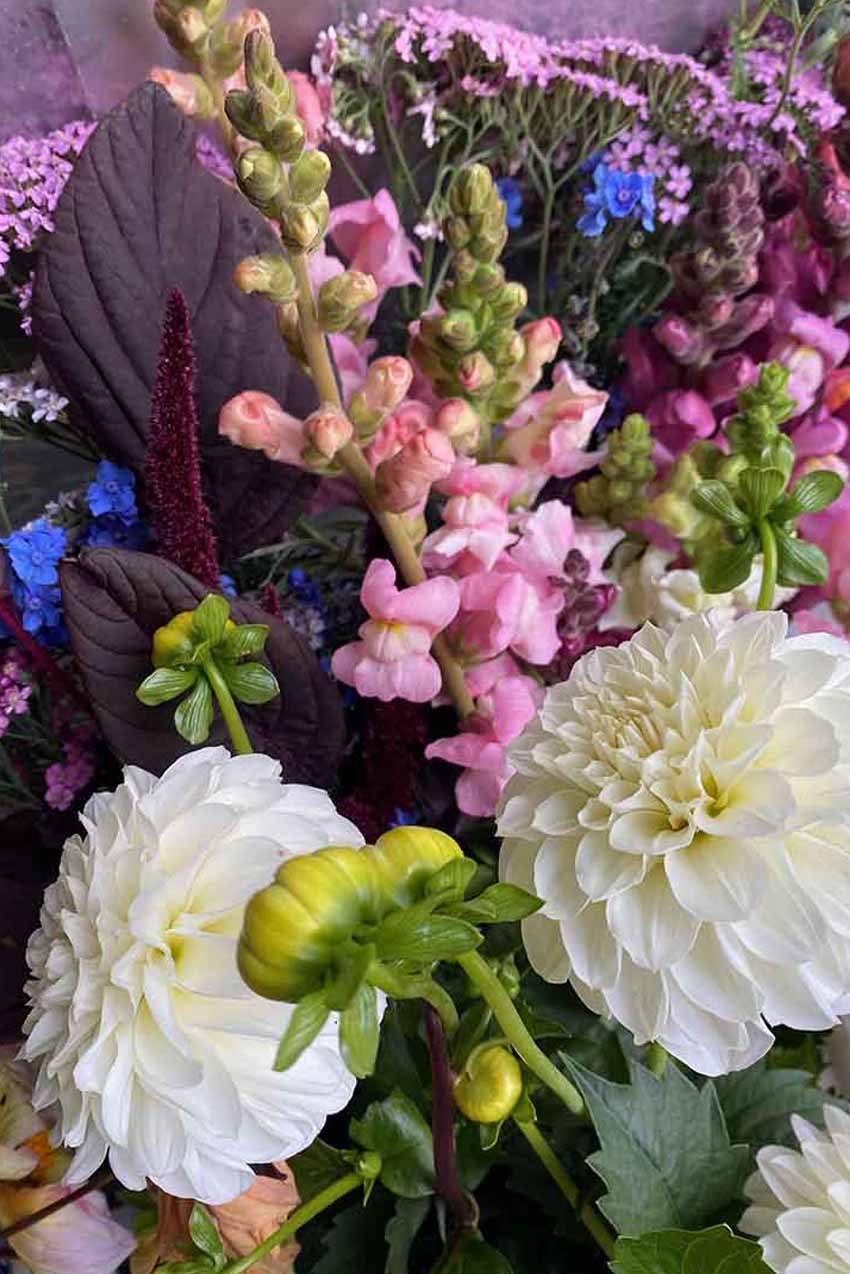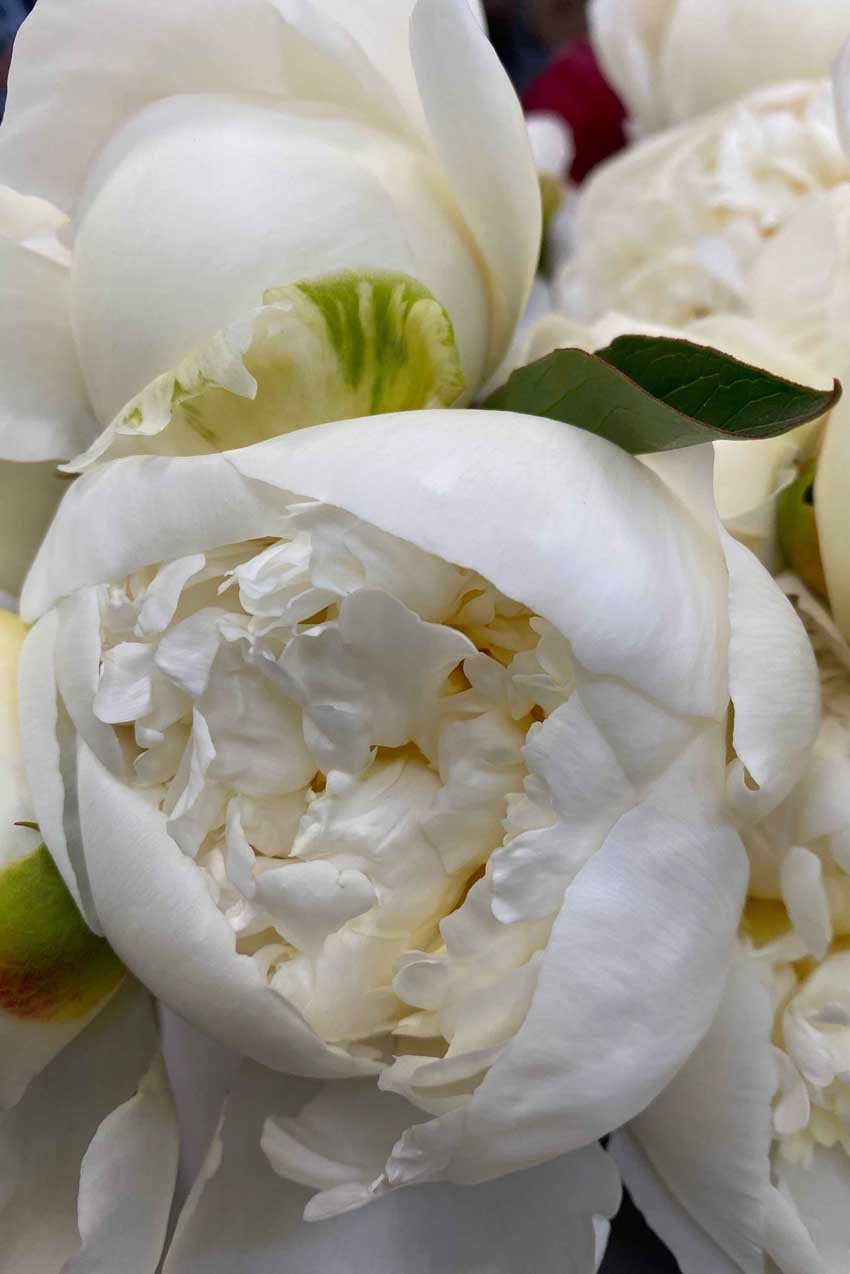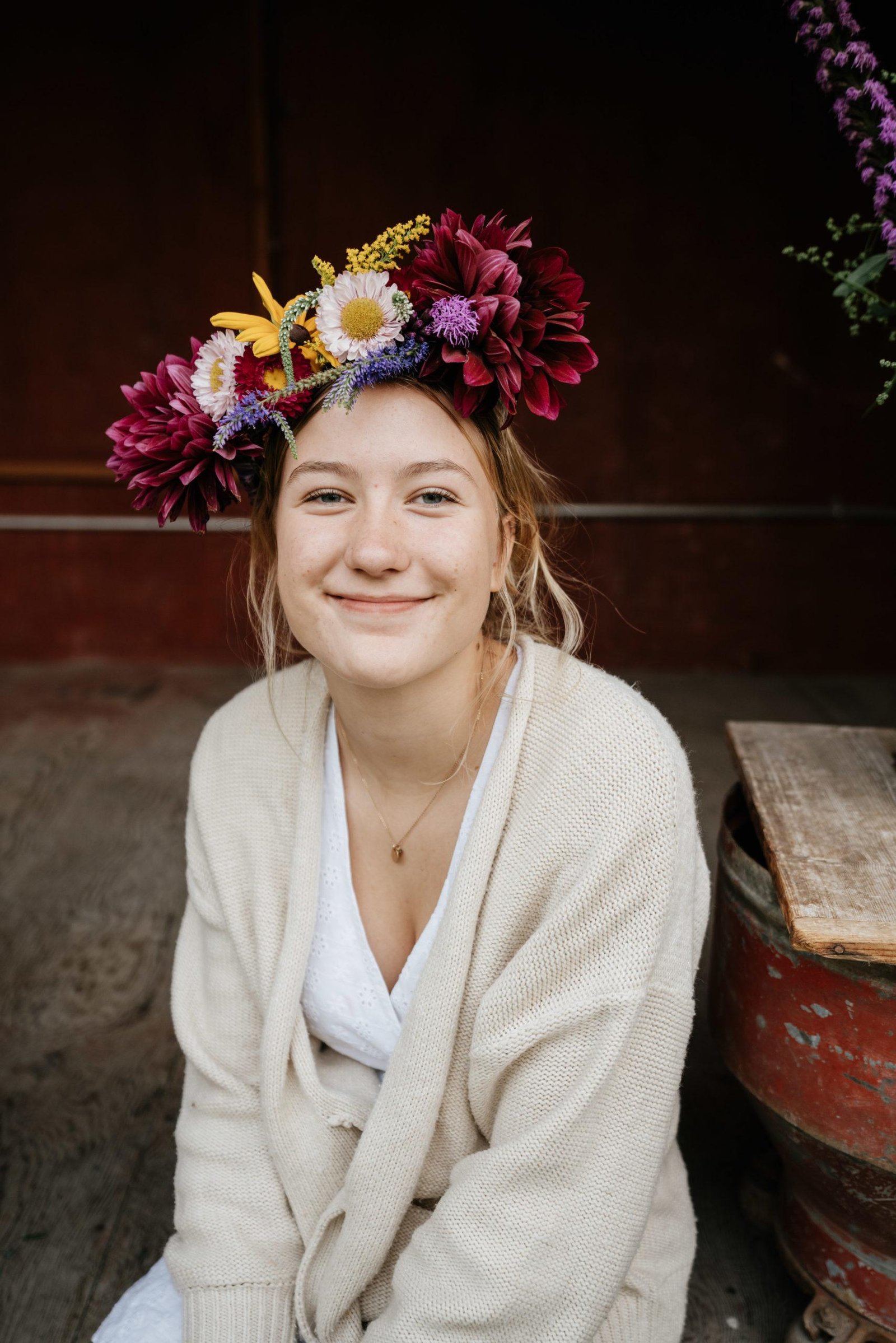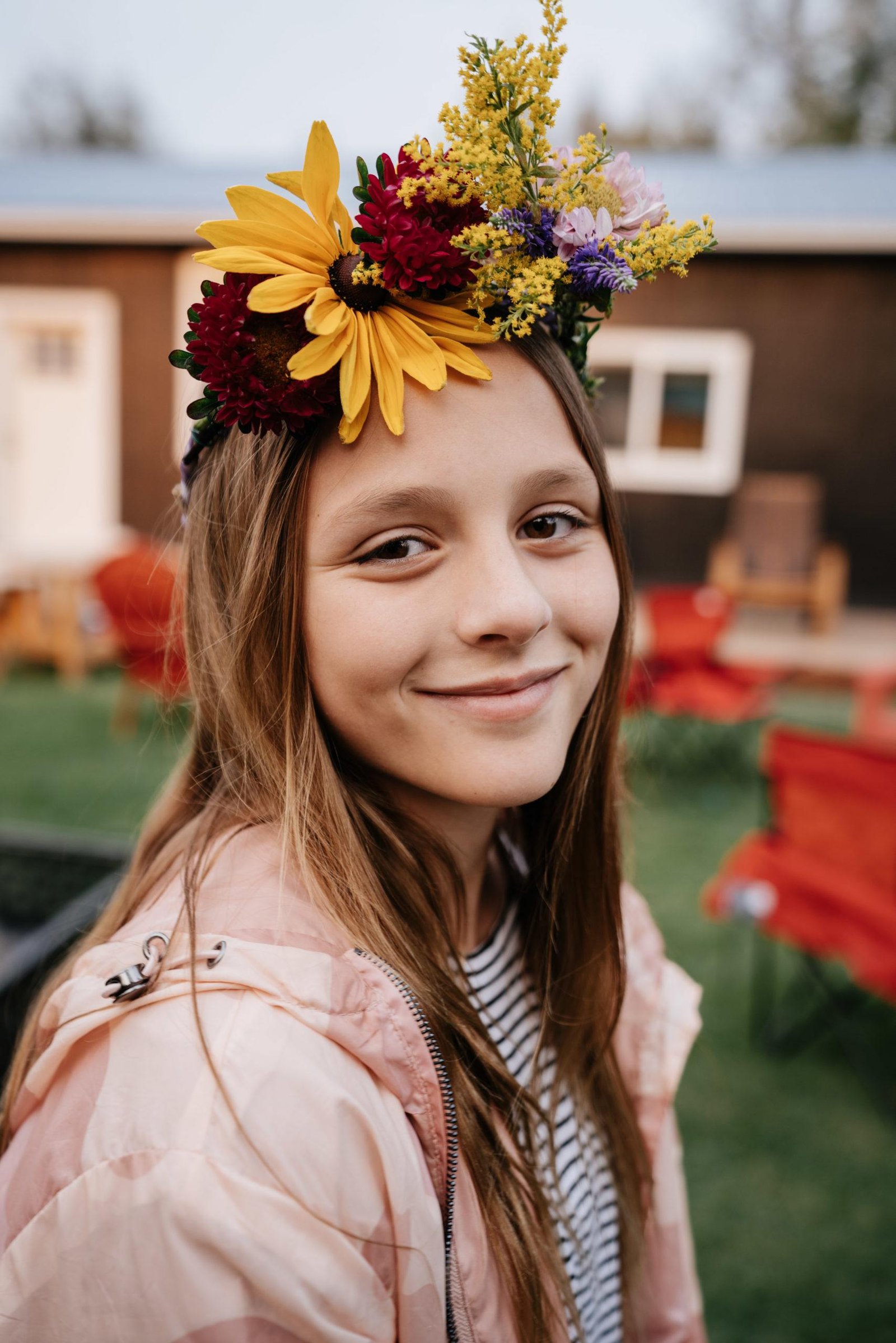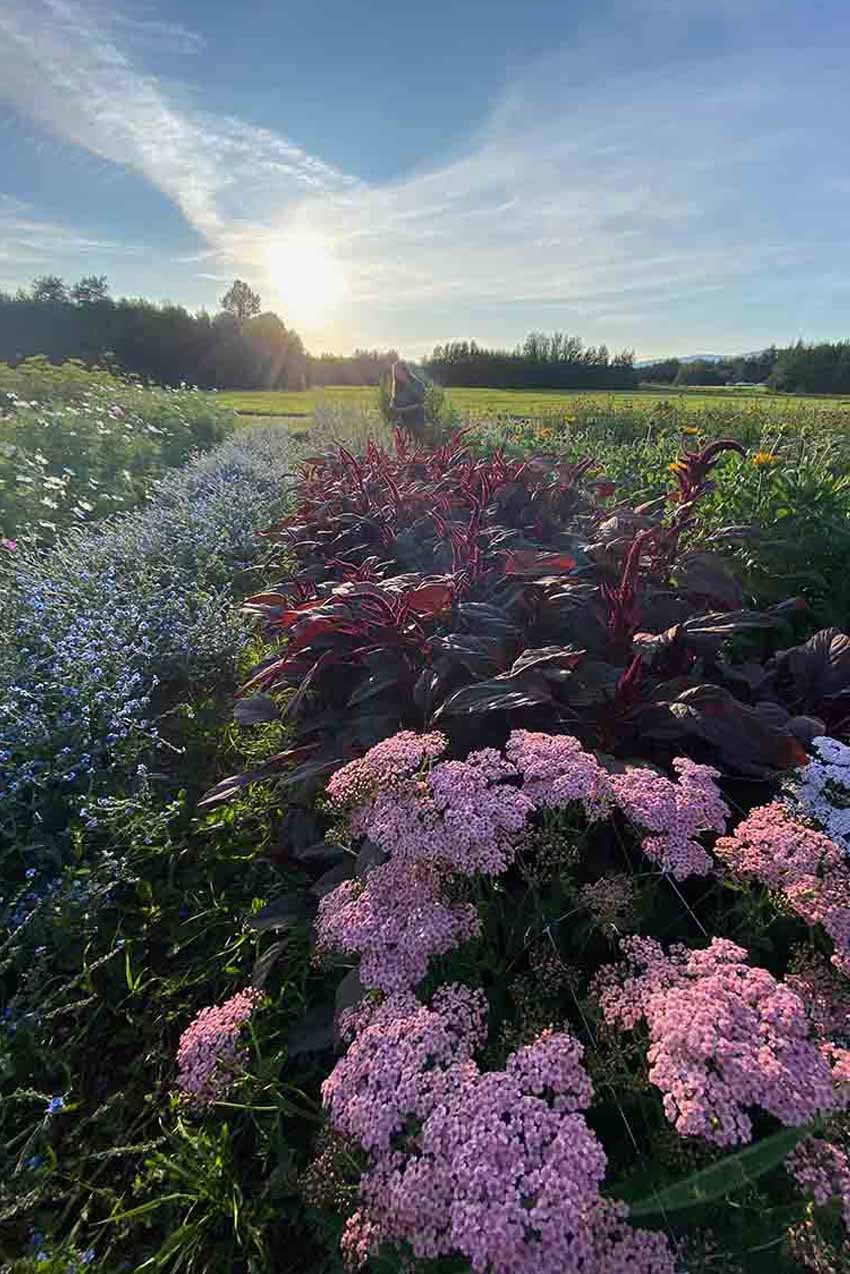 FLORAL DESIGN
Work with our designer Erlena, at Mountain Field Farm to create arrangements for your wedding or special event. To get started contact Erlena by email  erlena@moutainfieldfarm.com or call the Farm at (907) 841-1967.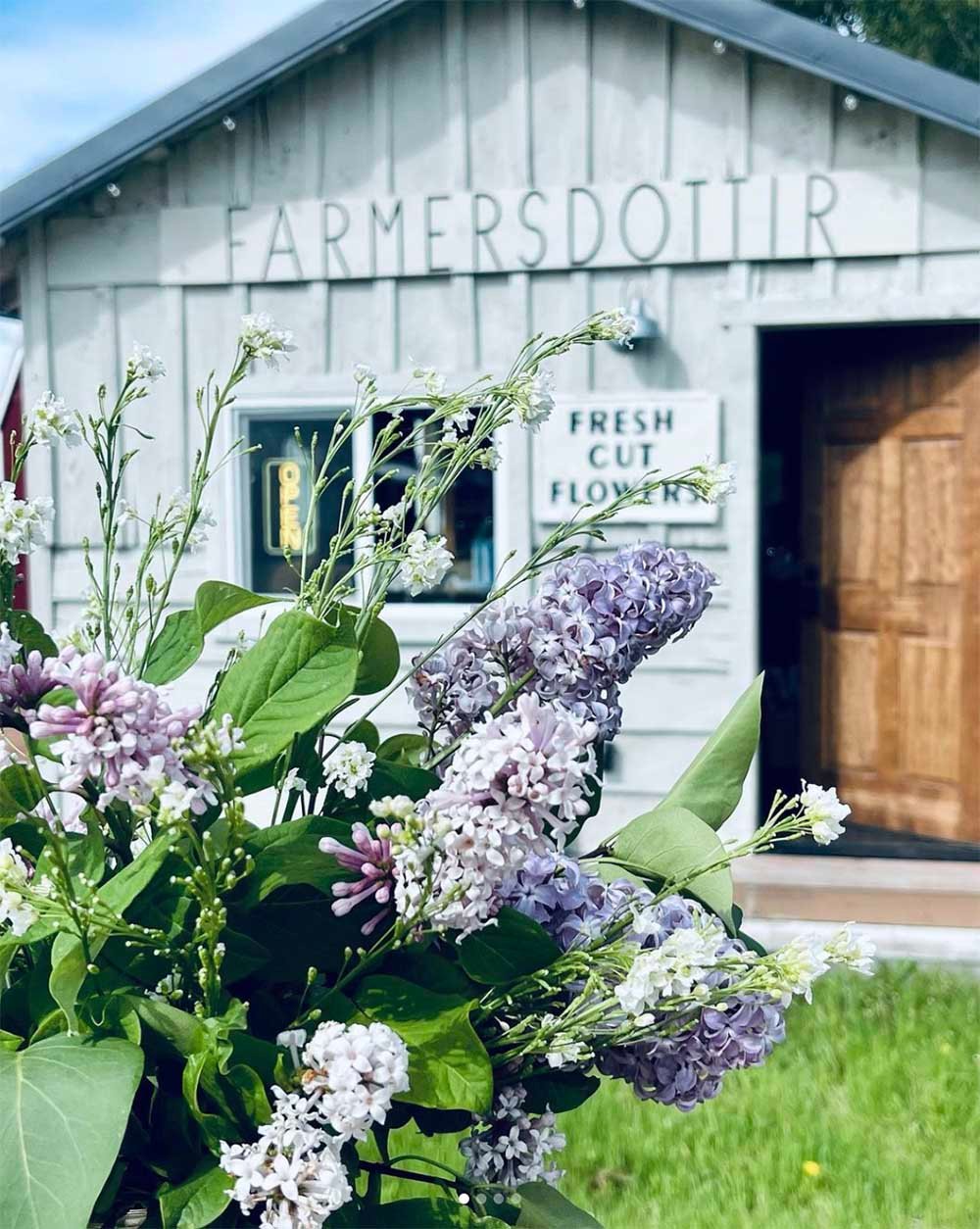 FARMERSDOTTIR
Stop by our boutique farm stand Famersdottir, to shop seasonal bouquets or contact our florist to place a custom order.